DEFENSIVE CARBINE – COVER & CONCEALMENT
March 2 @ 8:30 am

-

5:30 pm

|

$125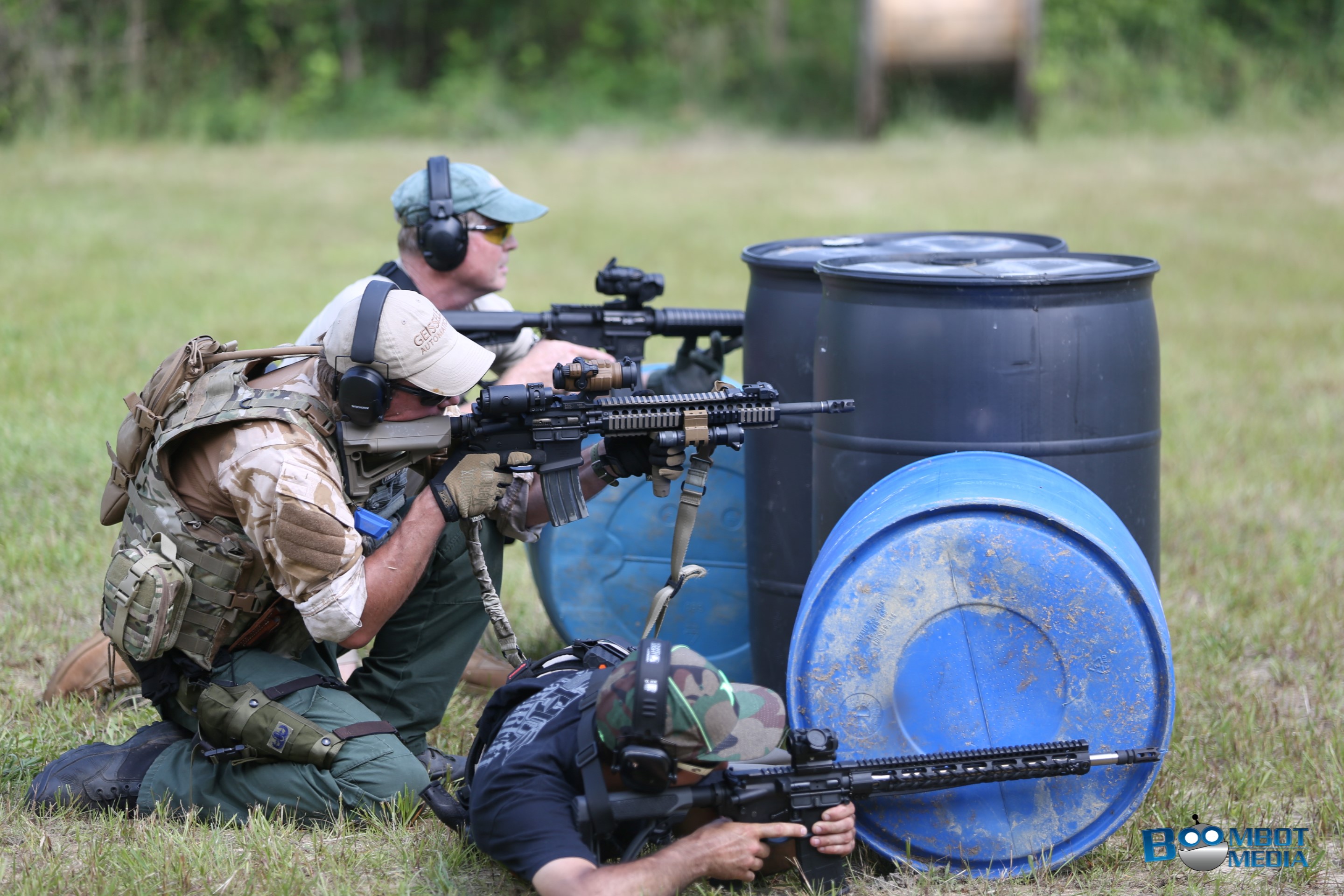 This class is intended for intermediate to advanced level shooters who want
to learn the skills to utilize their carbine in a defensive shooting situations with the use of cover and concealment.
Advanced level shooters will also find this class to be an excellent review of their existing skills & experience new drills and techniques.
It is encouraged to run this class with the gear you would normally have in home defense, work environment or self defense situations.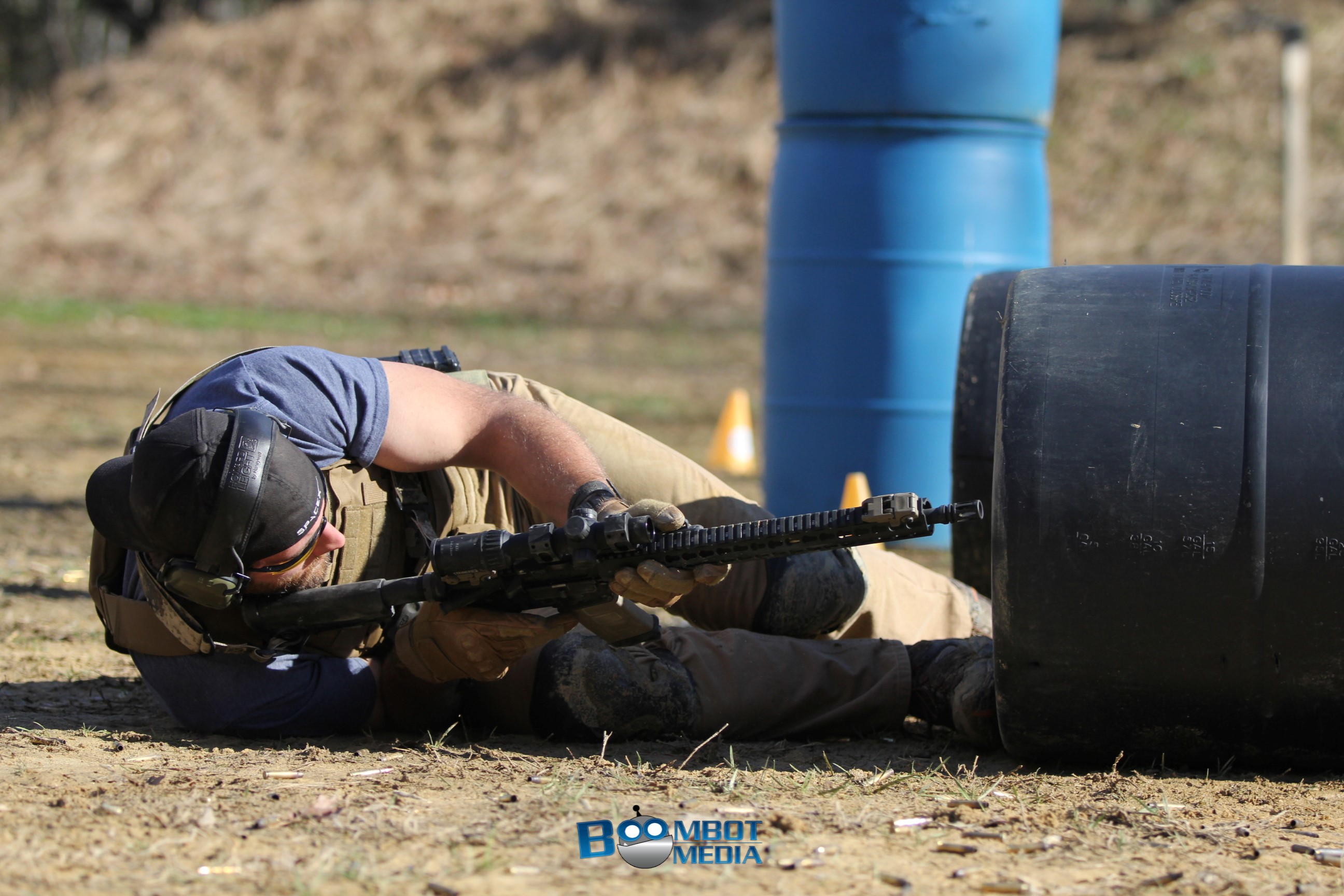 PREREQUISITES:
Students should know and be able to perform all aspects of safe firearm handing. Students should be familiar with the basics of shooting (grip, stance, breath control, trigger control, follow through, etc.)
Topics for the class will include:
Safety & Medical Brief
Weapon Zeroes
Slings
Loading/Unloading
Reloading
Malfunctions
Gripping the Carbine
Shooting Positions
Mechanical Offset
Close Range Engagements
Multiple Threats
Turning & Shooting
Shooting on the Move
Use of cover and concealment
Moving to Cover
Shooting From Cover
Pistol Transitions
Decision Making & Shoot/No Shoot Scenarios
Class Requirements:
Functional Carbine with at least 700 rounds of ammunition.
Functional Semi-Auto Pistol with at least 300 rounds of ammunition.
At least 3 carbine magazines (more is better), and the ability to carry them on your person.
At least 3 pistol magazines (more is better), and the ability to carry them on your person.
A Sturdy belt w/ a quality pistol holster, designed specifically for the pistol you are carrying. No nylon holsters (Uncle Mike's), or Blackhawk Serpa-style holsters will be permitted in the class. We Recommend: Raven Concealment, Blackpoint Tactical, G-Code, Stealth Gear USA, Black Center Tactical Holsters, Dark Star Gear.
Eye and Ear protection. Electronic hearing protection is highly recommended. Proper eye protection is a must as we will be working on steel for a good portion of the day.
Season-appropriate clothing and rain gear (we shoot rain or shine).
Appropriate footwear.
Knee and Elbow pads (Optional, but highly recommended).
Lunch Food/snacks and method of hydration (there are no restaurants nearby).
Ready-to-learn attitude.
Note pad and pen for taking notes.
ADDITIONAL INFO:
This course is limited to 14 students only. First 14 to buy tickets will attend.
Students are encouraged to bring their own lunch and beverages.
Private and group shooting lessons available – Rifle – Pistol – Shotgun
Women's classes available.
New York (resident) pistol permit classes, Utah, Connecticut, Maine, New Hampshire, Florida, Virginia, Arizona, Massachusetts non-resident carry permit classes available.
BLACKPOINT TACTICAL HOLSTERS
OnSight Firearms Training has partnered with BlackPoint Tactical to give our customers
a great deal on the best kydex holsters on the market!
BlackPoint Tactical manufactures a full line of KYDEX products built around the ideas of comfort and concealment. BlackPoint Tactical produce hand crafted products which are entirely Made in the USA. They strive to produce a top quality product exceeded only by the level of customer service provided. Please visit their website and if purchasing, please use coupon code: OFTUSA for a nice discount!
CUSTOMER REFUND REQUESTS OR CUSTOMER CANCELLATIONS
Class Transfer: With 48-hour advance notice of event date we will reapply your deposit to another class of your choice.
Cancellation Refund: Refunds for 75% balance of deposit amount, if no transfer is possible, but ONLY if we are notified of the cancellation up to 48-hours in advance of event date.
No-Call/No-Show: Participants who do not show to the event without prior 48-hour notice forfeit their deposit.