CRITICAL CARBINE EMPLOYMENT with Sentinel Concepts
June 29 @ 8:00 am

-

June 30 @ 6:00 pm

|

$400
CRITICAL CARBINE EMPLOYMENT with Steve Fisher & Sentinel Concepts

OnSight Firearms Training will be hosting CRITICAL CARBINE EMPLOYMENT with Sentinel Concepts on Saturday and Sunday June 29 and 30, 2019
505 Mosside Boulevard [Rt. 48] North Versailles, PA 15137
RANGE #22
$400.00 Per person. (There is a $75 Range fee for the weekend, payable in CASH on. the first day of the class)
Start time is 8:00am. Students are expected to arrive no later than 7:45am at the front gate, for set up and range safety briefing.
Critical Carbine Employment develops an enhanced skill set to maintain a level of control mentally and physically while processing information and making decisions on the move. Low light techniques and other skills including timed and graded drills and performance based task will show you where your training is breaking down. This break down will allow you to determine what essential courses you may want to re-take as well as provide guidance for individual practice.
Note: Students are expected to arrive with a rifle that has already been zeroed. There will be 3 relays fired to confirm zeros for a total of 15 rounds.
The class will thoroughly cover:
Safety brief & Medical plan

Proper gear selection and placement

Stance

Accuracy Drills, recoil control techniques

Positional shooting

Loading techniques

How and why of speed/retention/emergency loading

Accuracy and Timed drills performance shooting

Working off both sides of the body

Sling use supported shooting

Use of cover (range dependant)

Movement when to shoot and how

Multiple target tracking

Movement drills

Low light (when and where applicable)
Required Equipment:
A functional and practical carbine or battle rifle chambered in 5.56×45, 5.45×39, 300 Blackout, 7.62×39, 7.62×51.

If available, spare weapons systems are also an excellent idea.

A sling for the rifle.

Hearing Protection, electronic is preferred.

IFAK and/or Tourniquet.

Wrap around style eye protection.

A minimum of 1500 rounds of rifle ammunition,

A cleaning kit and tools that are compatible with the weapon system(s)

Each student should have a minimum of 5 working magazines for the rifle,

Handheld flashlight and or weapons mounted light.
Refund Policy:
Refunds are only issued for canceled classes only no exceptions.
ABOUT SENTINEL CONCEPTS & STEVE FISHER: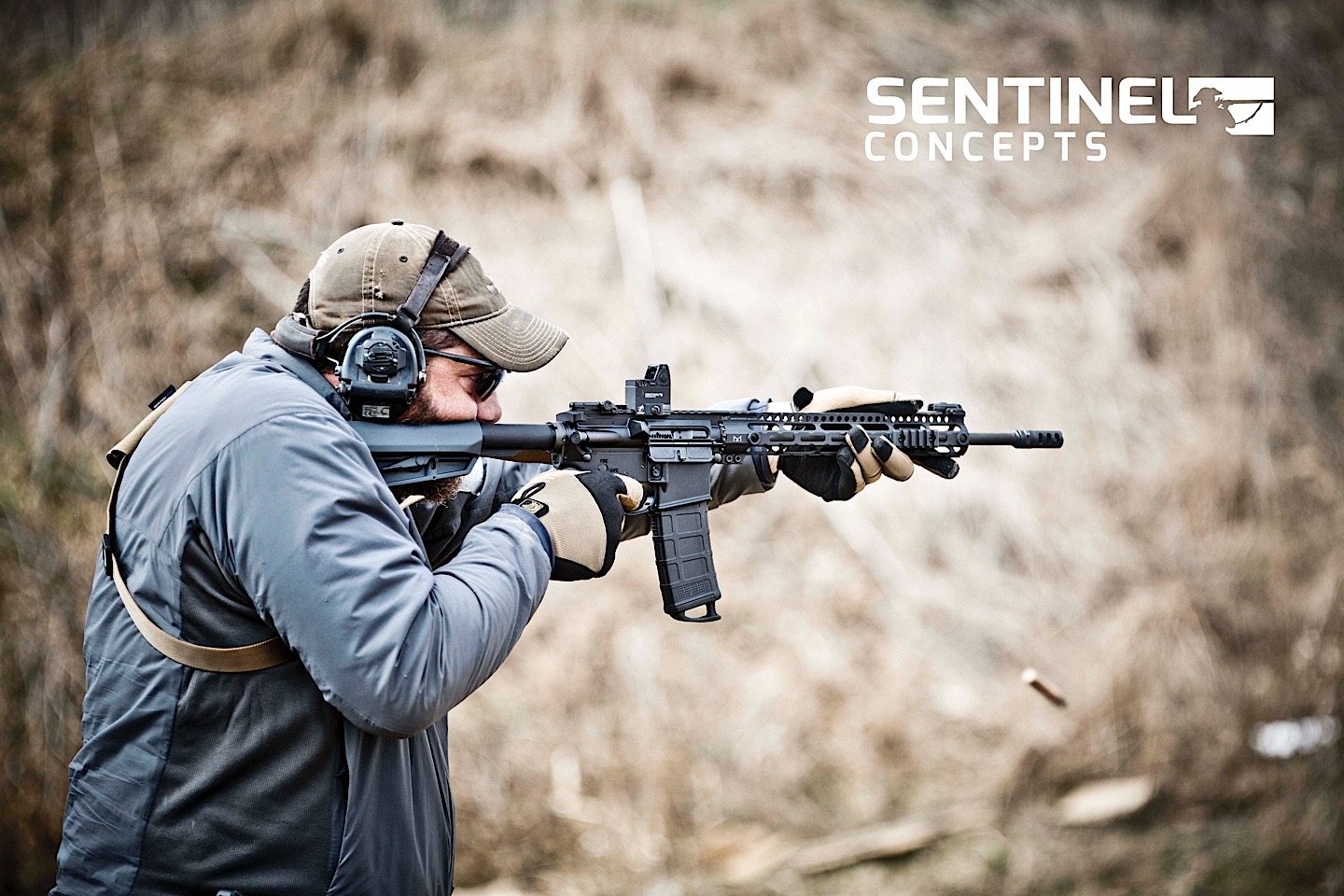 Steve Fisher has been the owner/lead instructor for Sentinel Concepts since 2014. He also is a contract instructor for numerous ranges in Michigan and has been a staff instructor for EAG Tactical for the past 5 years. Steve currently serves as a reserve officer with an agency in the southern United States as a firearms trainer for SWAT and patrol divisions.
Steve's career as a trainer started in the 90's, first at NTFT and then later as the owner/ lead trainer of MDFI, both Michigan-based companies, and served as one of the primary Instructors for Magpul Dynamics. He was responsible for the development of new programs and tactics for several local police departments and new training curriculum's based on low light, home defense and the use of the carbine, handgun, and shotgun in various roles.
Steve has been featured in SWAT Magazine, Recoil Magazine, Breach-Bang-Clear, and has written for both SWAT Magazine and Surefire Combat Tactics. He is a product designer for Sneaky Bags and Tuff Products as well as provides product development insight for companies like NightHawk Customs, MidWest Industries, and Robar to name a few.
Over the years Steve has participated in numerous training programs from notable instructors in the industry as well as many local level schools and stays active on both sides of the training industry. He is also an avid hunter and has a history in the outdoor/hunting television community as both a hunter and cameraman.
For more information or questions please contact: info@onsightfirearmstraining.com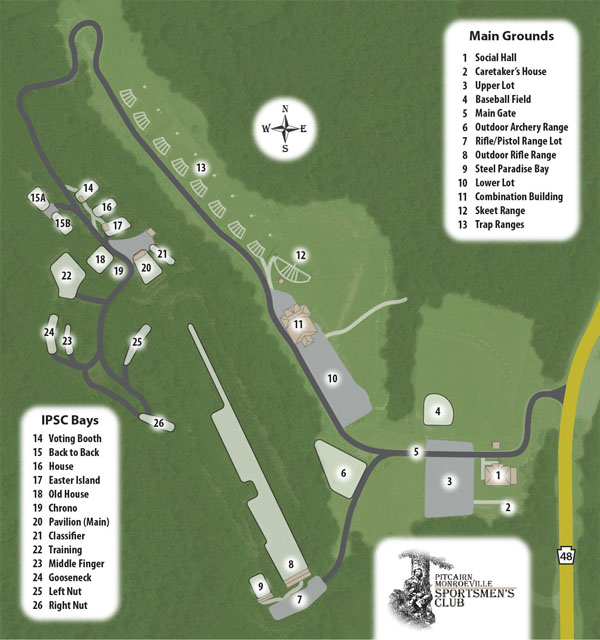 ADDITIONAL INFO:
This course is limited to 15 students only. First 15 to buy tickets will attend.
Private and group shooting lessons available – Rifle – Pistol – Shotgun
Women's classes available.
Utah, Connecticut, Maine, New Hampshire, Florida, Virginia, Arizona, Massachusetts non-resident carry permit classes available.
For more info:
info@onsightfirearmstraining.com
www.onsightfirearmstraining.com