Defensive Pistol—Cover and Concealment
May 6, 2017 @ 9:30 am

-

4:00 pm

|

$150
PLEASE NOTE There is a $50 DEPOSIT upon registration.

Balance of $100 due on the day of the class – CASH ONLY!

 (all deposits are transferable but not refundable)
RANGE ACCESS BEGINS AT 9:15AM. PLEASE BE THERE NO LATER THAN 9:30AM FOR SET UP AND SAFETY BRIEFING.
NO ADMITTANCE BEFORE 9:15AM.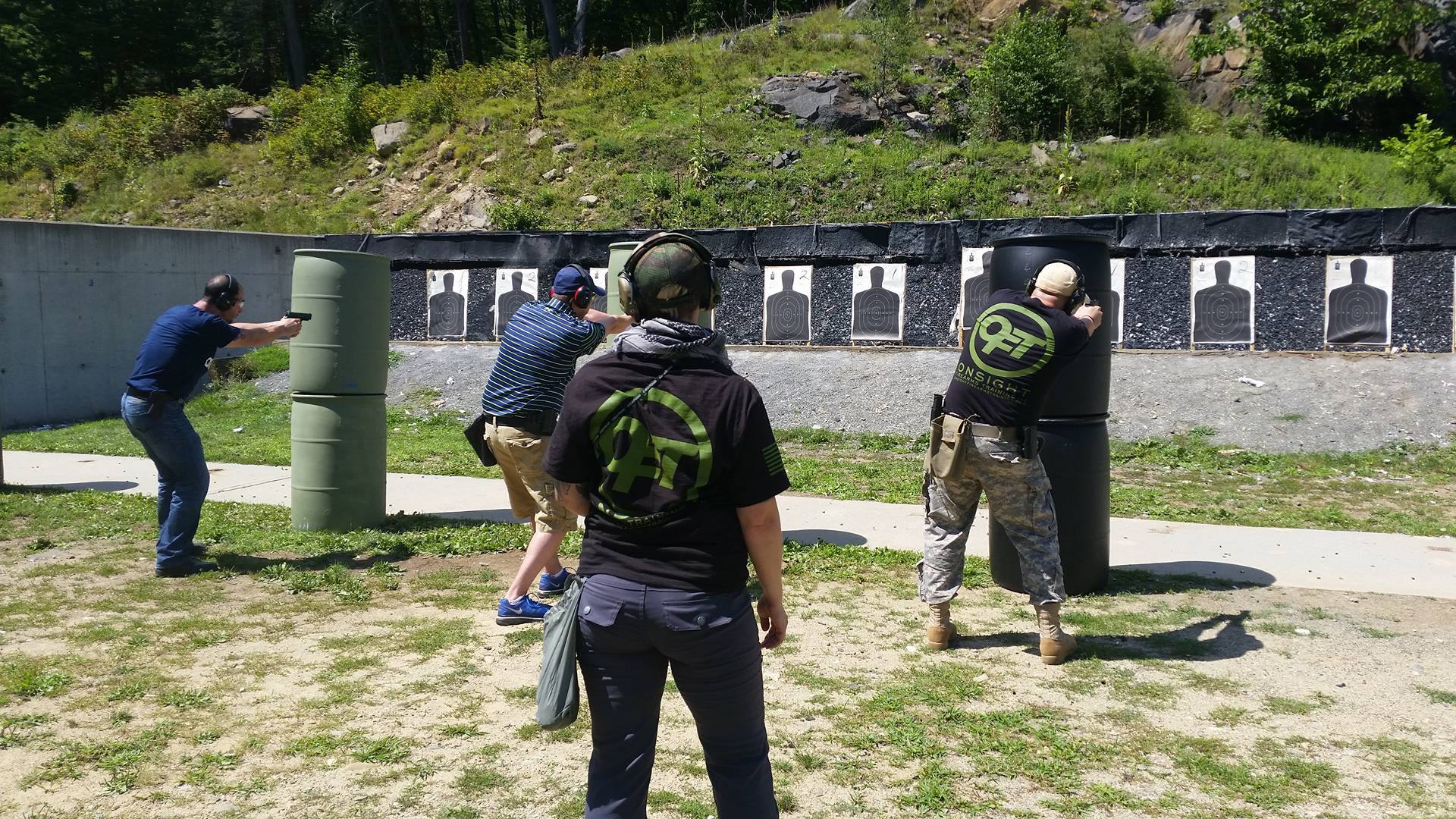 $150.00
CLASS STARTS AT 10:00AM – PLEASE BE THERE NO LATER THAN 9:30AM FOR SET UP AND SAFETY BRIEFING.
This course is designed to introduce the beginner or intermediate shooter to the art of defensive and tactical pistol shooting using both cover and concealment. Student will work various drills and techniques from behind cover, barricades, concealment and obstacles from various distances.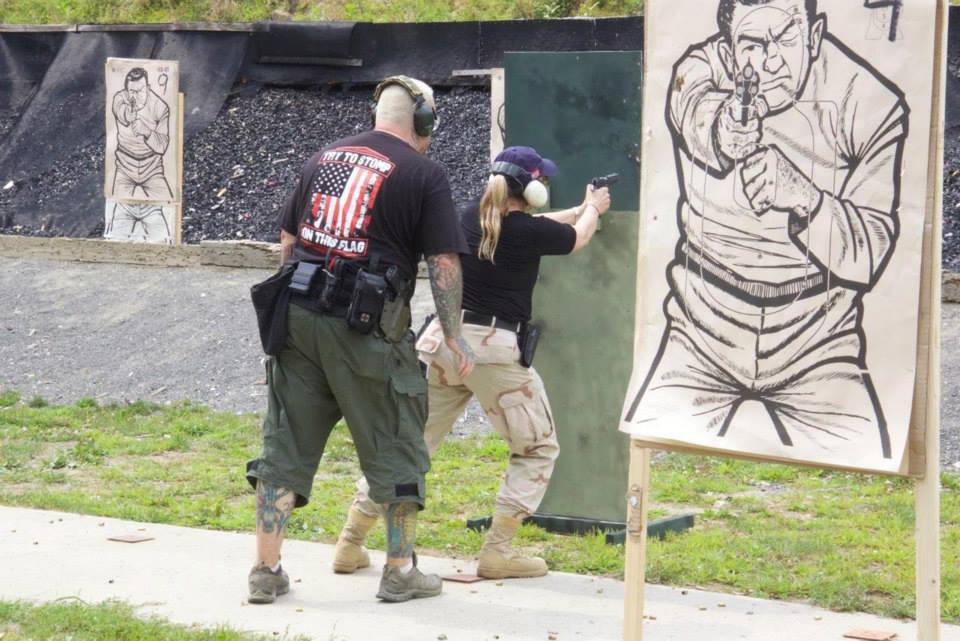 COURSE BREAKDOWN:
– Range orientation
– Firearms safety
– Warm-up drills
– Ready positions
– Close quarters engagements
– Drawing and re-holstering techniques
– Reloading techniques and malfunction clearance drills
– Search & scan / situational awareness
– Single hand techniques (right and left and transitions)
– Moving and shooting / shooting and moving
– Failure drills
– Presentation & draw techniques
– Turning and shooting
– Cover versus concealment
– Team tactics
EQUIPMENT LIST:
All students must bring:
– Semi-automatic pistol or revolver of their choice.
– Minimum of 400 rounds of brass cased ammunition (no steel cased ammo).
– Quality eye and ear protection.
– Three magazines minimum with magazine carriers/pouch, etc.
– Pistol / caliber specific cleaning supplies or kit.
– Sturdy belt and strong side quality holster. Please no flimsy, dangling or cloth holsters. Leather, IWB, or Kydex preferred.  (NO ANKLE HOLSTERS, SHOULDER HOLSTERS, SMALL OF THE BACK OR BLACKHAWK 'SERPA" HOLSTERS.)
– Surefire or similar hand held LED flashlight. (we have a few to loan)
– Minimum 5 dummy rounds.
– Everyday carry or pocket / belt clip folding knife.
– Concealment vest or jacket.
– Sweatshirt or hoodie or button up "concealment" style shirt.
– Notepad and pen for taking notes.
– An open mind, humble, willing to learn attitude!
For more information or questions please contact: info@onsightfirearmstraining.com
ADDITIONAL INFO:
This course is limited to 12 students only. First 12 to buy tickets will attend.
Lunch and beverages will be provided. Students are encouraged to bring their own lunch if desired.
CUSTOMER REFUND REQUESTS OR CUSTOMER CANCELLATIONS
Class Transfer: A minimum of 48-hour advance notice of event date must be given for us to reapply your deposit to another class of your choice.
Cancellation Refund: Refunds for 75% balance of deposit amount, if no transfer is possible, but ONLY if we are notified of the cancellation up to 48-hours in advance of event date.
No-Call/No-Show: Participants who do not show to the event without prior 48-hour notice forfeit their deposit.