Defensive Shotgun
October 28, 2018 @ 9:30 am

-

4:30 pm

|

$150
PLEASE NOTE There is a $50 DEPOSIT upon registration.

Balance of $100 due on the day of the class – CASH ONLY!

 (all deposits are transferable but not refundable)
RANGE ACCESS BEGINS AT 9:15AM. PLEASE BE THERE NO LATER THAN 9:30AM FOR SET UP AND SAFETY BRIEFING.
NO ADMITTANCE BEFORE 9:15AM.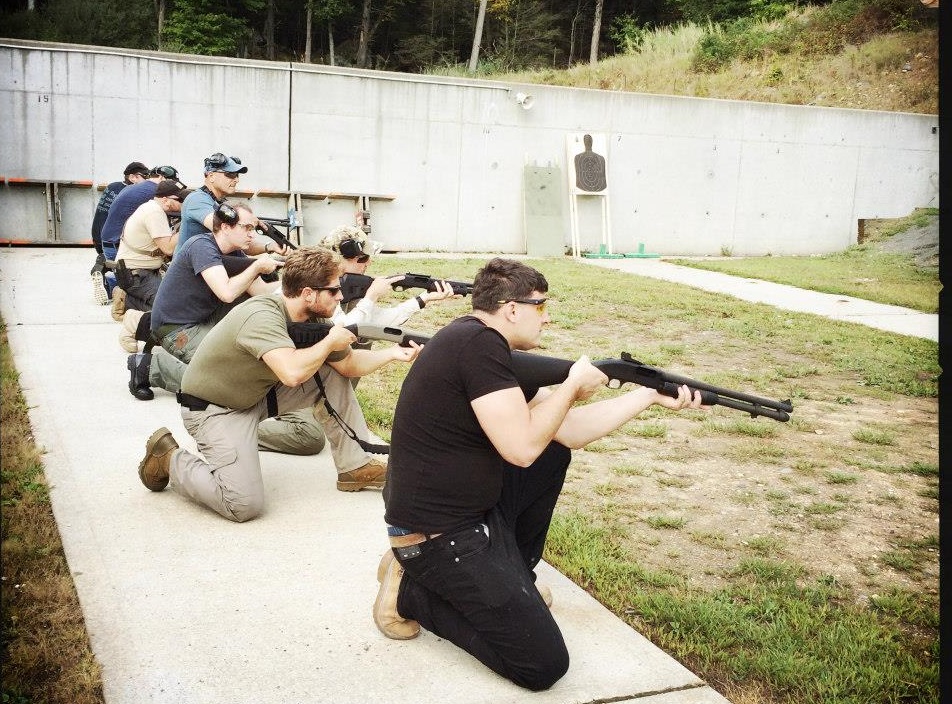 This course is designed to introduce the beginner or intermediate shooter to the art of defensive and practical/tactical shotgun shooting.
PREREQUISITES:
Student should know and be able to perform all aspects of safe firearm handing.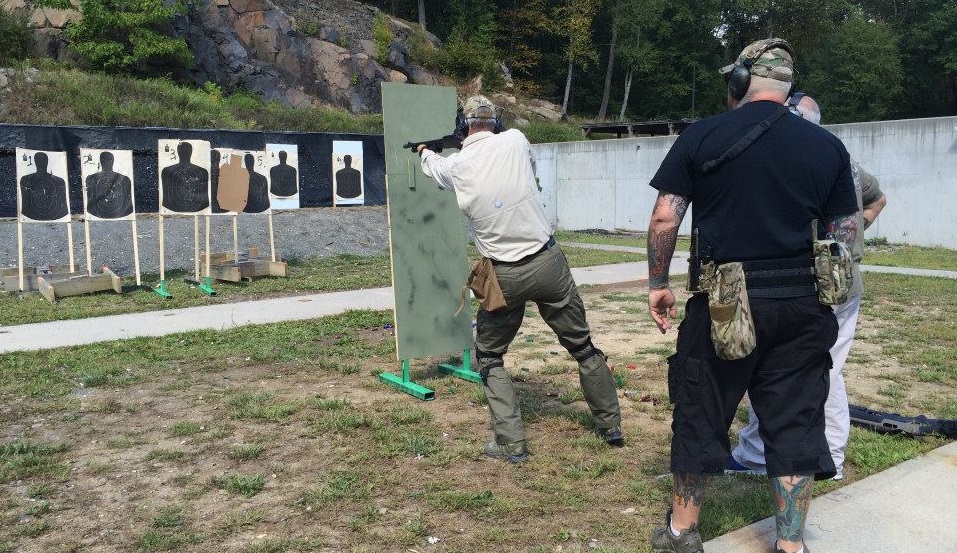 COURSE BREAKDOWN:
-Shotgun and firearm safety fundamentals
-Range safety and protocol
-Accuracy and skill development
-Shooting and moving
-Various shooting positions
-Loading and unloading techniques
-Reloading drills
-Multiple targets
-Home defense
-Malfunction drills
-Cover and concealment
-Cleaning and maintenance
EQUIPMENT LIST:
-Quality, reliable "tactical style" pump action or semi-auto shotgun, 12 or 20 gauge (Mossberg 500/590, Remington 870, Ithaca, etc.) – We will have shotguns available to loan.
-Ammunition dump pouch (optional- we will have some available for loan)
-Sturdy belt at least 1.5" wide
-Footwear suitable for rapid movement and turning with good ankle support.
-Clothing suitable for training in any weather/terrain. Layers suggested.
-Wraparound eyewear, polycarbonate lenses or non-shattering prescription glasses
-Earmuffs and earplugs
– knee pads (optional – but recommended)
AMMO LIST** –
300 rounds of 2 ¾ bird shot/ game load #6, #7, or #8 shot.***
50 rounds of 2 ¾ buck shot
25 rounds of slug
***we will have a supply of bird shot/target load available for purchase.
Please bring plenty of water / refreshments or snacks.
PLEASE BE THERE NO LATER THAN 9:30AM FOR SET UP AND SAFETY BRIEFING.
For more information or questions please contact: info@onsightfirearmstraining.com
ADDITIONAL INFO:
This course is limited to 14 students only. First 14 to buy tickets will attend.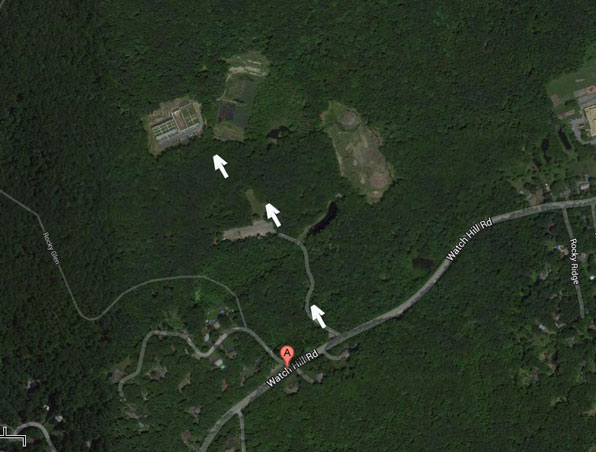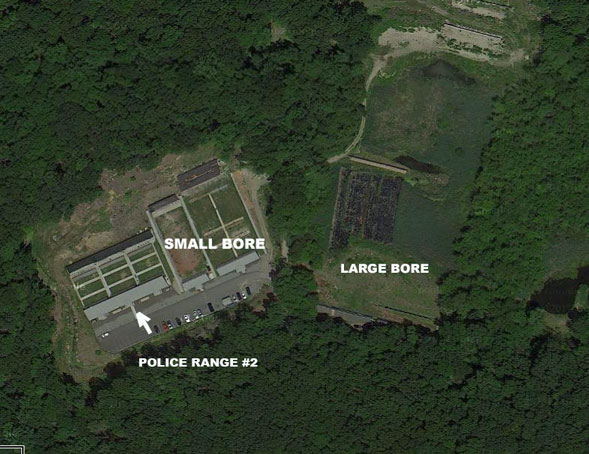 Private and group shooting lessons available – Rifle – Pistol – Shotgun
Women's classes available.
New York (resident) pistol permit classes, Utah, Connecticut, Maine, New Hampshire, Florida, Virginia, Arizona, Massachusetts non-resident carry permit classes available.
CUSTOMER REFUND REQUESTS OR CUSTOMER CANCELLATIONS
Class Transfer: A minimum of 48-hour advance notice of event date must be given for us to reapply your deposit to another class of your choice.
Cancellation Refund: Refunds for 75% balance of deposit amount, if no transfer is possible, but ONLY if we are notified of the cancellation up to 48-hours in advance of event date.
No-Call/No-Show: Participants who do not show to the event without prior 48-hour notice forfeit their deposit.