Runeation LLC & OFT Present: DEFENSIVE CARBINE
April 7 @ 8:00 am

-

5:00 pm

|

$150
PLEASE NOTE There is a $50.00 DEPOSIT upon registration.
Balance of $100.00 due on the day of the class – CASH ONLY!
(all deposits are transferable but not refundable)
Runeation LLC & OnSight Firearms Training Present: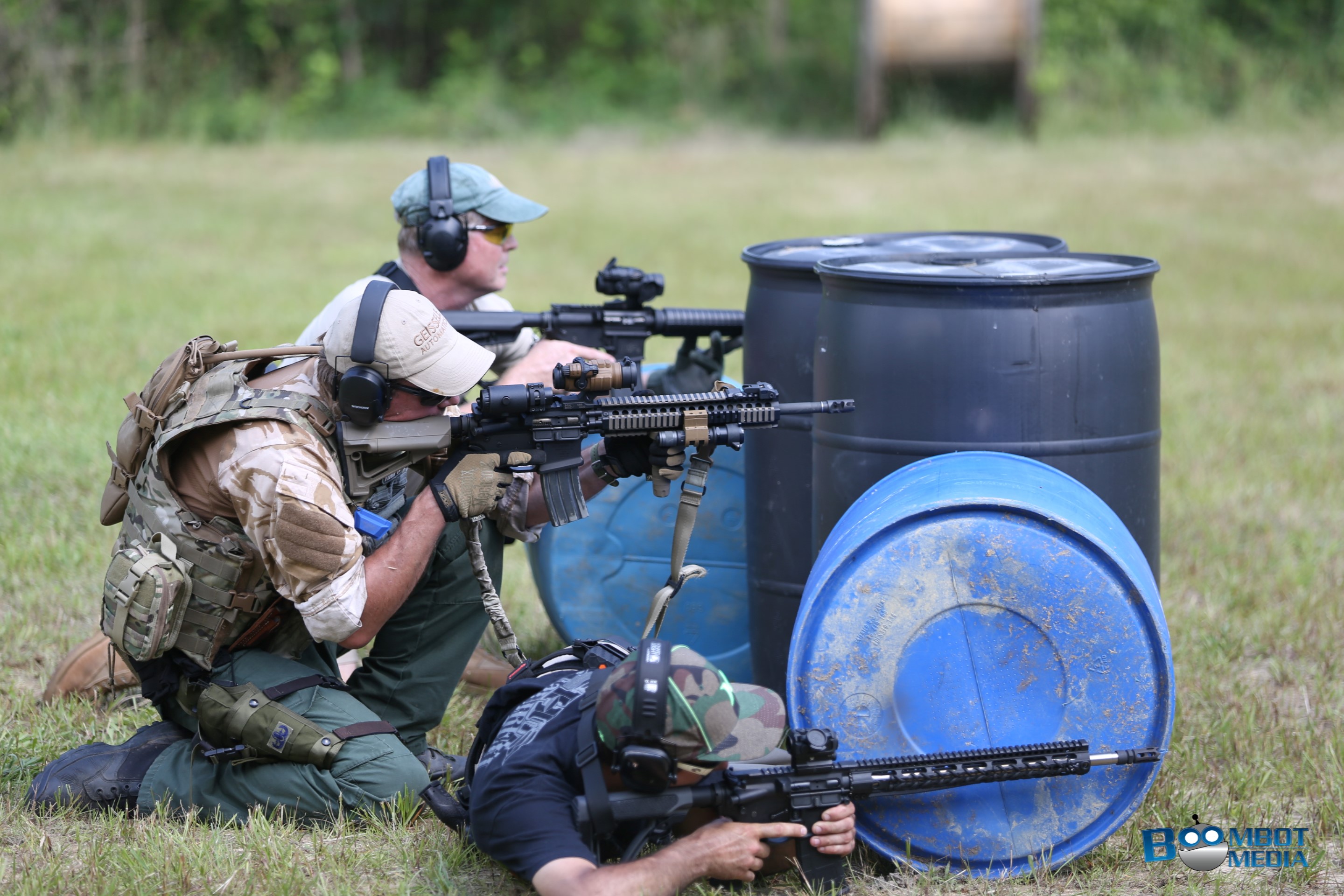 This course is designed to introduce the beginner and/or intermediate shooter to defensive carbine/rifle work.
This is also a great opportunity for the advanced shooter to revisit fundamentals and learn new drills.
PREREQUISITE:
All students must understand and be able to successfully maintain all shooting safety fundamentals. Students should be familiar with the working operations of their carbine/rifle.
CLASS STARTS AT 8:30AM – PLEASE BE THERE NO LATER THAN 8:00AM FOR SET UP AND SAFETY BRIEFING.
COURSE BREAKDOWN:
– Range orientation
– Firearms safety
– Warm-up drills
– Ready positions
– Accuracy drills
– Engaging multiple targets
– Close quarters engagements
– Reloading techniques and malfunction clearance drills
– Search & scan / situational awareness
– Cover & concealment
– Various shooting positions
EQUIPMENT LIST:
-Quality functional long gun/carbine (AR-15 / M4 / AK-47 style) WITH ONE OR TWO POINT SLING.
– Minimum of 1,000 rounds of brass cased rifle ammunition (no steel cased ammunition)
– Minimum 4 magazines minimum for your carbine or rifle.
-Quality functional semi-automatic pistol (9mm, .40S&W, 45ACP, 38 Special, 357 Magnum, etc.) – OPTIONAL
-Minimum of 350 rounds of brass cased pistol ammunition (no steel cased ammunition)
-Belt mounted, dominant side holster or Brokos type battle belt or duty belt with Leather or kydex holster —PLEASE NO flimsy nylon or cloth holsters. RANGE STYLE HOLSTERS. No Blackhawk Serpa, Fobus or Uncle Mike's holsters!!! We recommend Raven Concealment, Blackpoint Tactical, G-Code, or Black Center Tactical holsters.
-Magazine or loading device pouches / magazine carrier, etc.
-Ammunition dump pouch (optional) – we will have several on hand to loan.
-Sturdy belt at least 1.5" wide
-Footwear suitable for rapid movement and turning with good ankle support.
-Clothing suitable for training in any weather – long pants – long sleeve shirt, hoodie or jacket for cold weather.
-Wraparound eyewear, polycarbonate lenses or non-shattering prescription glasses
-Earmuffs and earplugs
-Knee pads and elbow pads (optional but recommended)
-notepad and pen for taking notes
-A humble, willing to learn attitude
For more information or questions please contact: info@onsightfirearmstraining.com
ADDITIONAL INFO:
This course is limited to 14 students only. First 14 to buy tickets will attend.
Students are encouraged to bring their own lunch and beverages.