DEFENSIVE PISTOL – COVER & CONCEALMENT / CLOSE QUARTER SKILLS
July 7, 2018 @ 8:00 am

-

5:00 pm

|

$100
Pitcairn-Monroeville Sportsmen's Club – Bay #22
505 Mosside Boulevard [Rt. 48]
North Versailles, PA 15137
$100.00 per person plus a $25 RANGE FEE for all non PMSC members.
PLEASE NOTE There is a $50.00 DEPOSIT upon registration.
Balance of $50.00 due on the day of the class – CASH ONLY!
*CLASS STARTS AT 8:00AM – PLEASE BE THERE NO LATER THAN 7:45AM FOR SET UP AND SAFETY BRIEFING. Please be on time!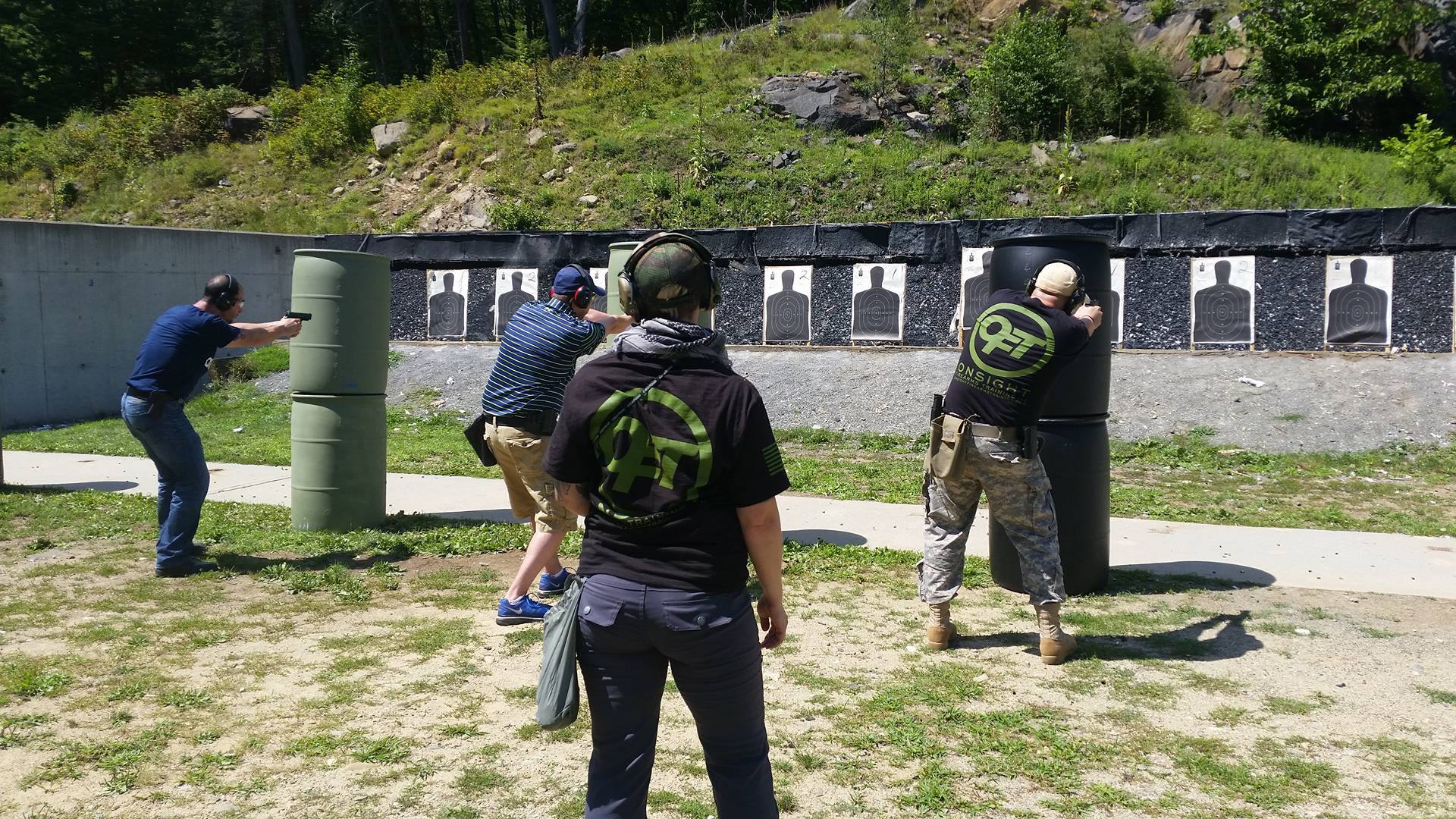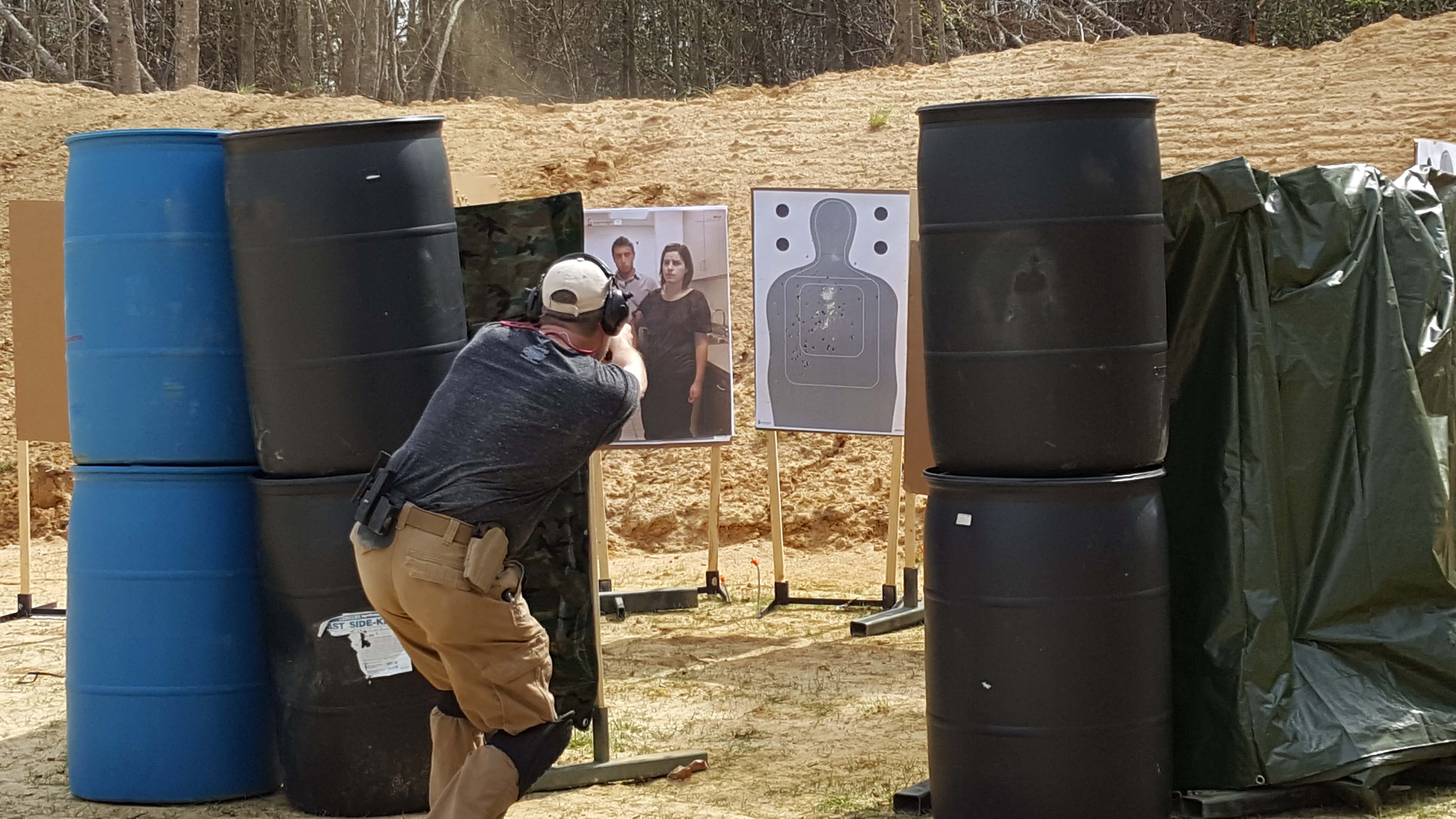 The first half of this course is designed to introduce the beginner or intermediate shooter to the art of defensive and tactical pistol shooting using both cover and concealment. Student will work various drills and techniques from behind cover, barricades, concealment and obstacles from various distances.
The second half of the day is designed to aid those individuals who carry concealed or intend to carry concealed and are seeking self defense skills for when their everyday environment gives them spatial challenges.
Close Quarter Defensive Pistol takes the student out of his comfort zone and removes that "safe personal space" we are used to working with.
The student will learn how to draw, manipulate, shoot, and reload with confined spaces and limited distances.
This class will also feature retention and disarm work as well as basic hand to hand combatives.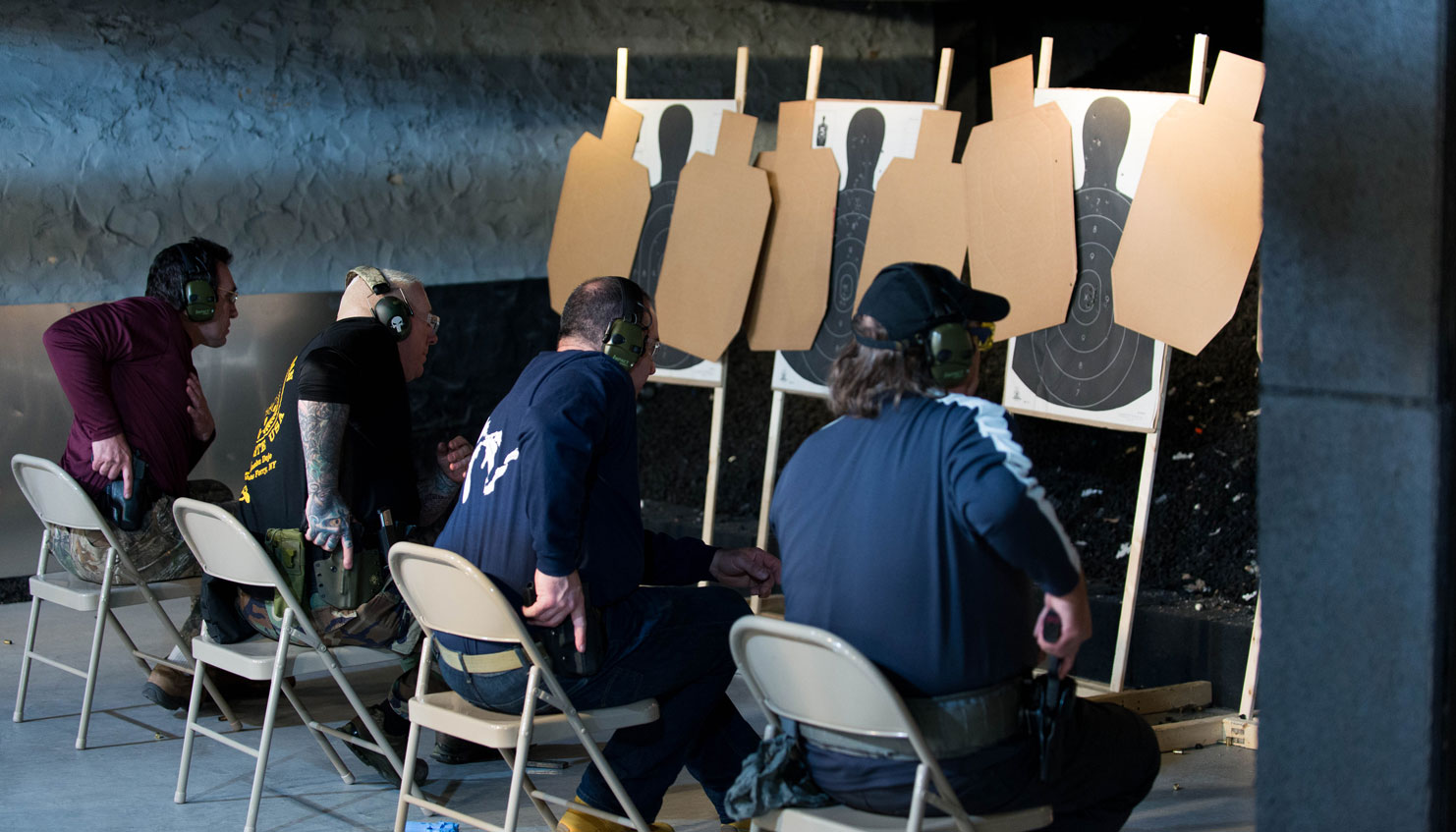 COURSE BREAKDOWN:
– Range orientation
– Firearms safety
– Warm-up drills
– Ready positions
– Close quarters engagements
– Drawing and re-holstering techniques
– Reloading techniques and malfunction clearance drills
– Search & scan / situational awareness
– Single hand techniques (right and left and transitions)
– Moving and shooting / shooting and moving
– Failure drills
– Presentation & draw techniques
– Turning and shooting
– Cover versus concealment
– Retention and disarms
– Close quarter drills
EQUIPMENT LIST:
All students must bring:
– Semi-automatic pistol or revolver of their choice.
– Minimum of 600 rounds of brass cased ammunition (no steel cased ammo).
– Quality eye and ear protection.
– Four magazines minimum with magazine carriers/pouch, etc.
– Pistol / caliber specific cleaning supplies or kit.
– Sturdy belt and strong side quality holster. Please no flimsy, dangling or cloth holsters, Kydex preferred. (NO ANKLE HOLSTERS, SHOULDER HOLSTERS, SMALL OF THE BACK, FOBUS, UNCLE MIKE'S OR BLACKHAWK 'SERPA" HOLSTERS.) We recommend Blackpoint Tactical (see below), Black Center Tactical, Raven Concealment, or G-Code.
– Surefire or similar hand held LED flashlight. (we have a few to loan)
– Minimum 5 dummy rounds.
– Everyday carry or pocket / belt clip folding knife.
– Concealment vest or jacket.
– Clothing suitable for training in any knd of weather.
– Notepad and pen for taking notes.
– An open mind, humble, willing to learn attitude!
For more information or questions please contact: info@onsightfirearmstraining.com
ADDITIONAL INFO:
This course is limited to 12 students only. First 12 to buy tickets will attend.
Students are encouraged to bring their own lunch and beverages
Private and group shooting lessons available – Rifle – Pistol – Shotgun
Women's classes available.
New York (resident) pistol permit classes, Utah, Connecticut, Maine, New Hampshire, Florida, Virginia, Arizona, Massachusetts non-resident carry permit classes available.
For more info:
info@onsightfirearmstraining.com
www.onsightfirearmstraining.com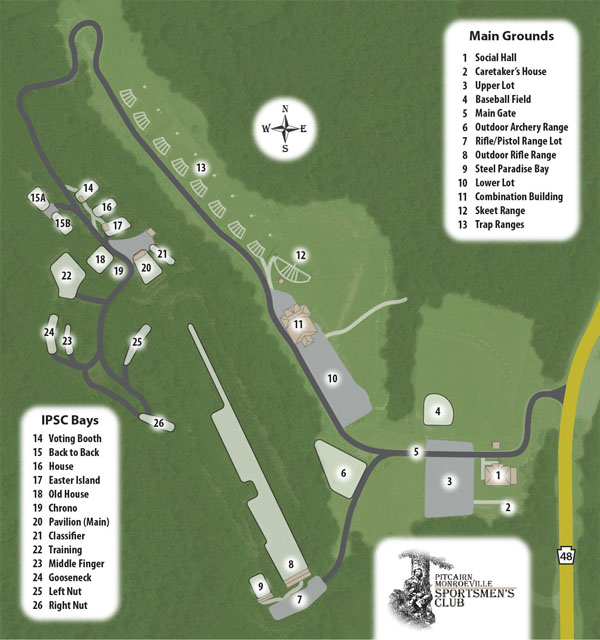 BLACKPOINT TACTICAL HOLSTERS
http://www.blackpointtactical.com/
OnSight Firearms Training has partnered with BlackPoint Tactical to give our customers a great deal on the best kydex holsters on the market!
BlackPoint Tactical manufactures a full line of KYDEX products built around the ideas of comfort and concealment. BlackPoint Tactical produce handcrafted products which are entirely Made in the USA. They strive to produce a top quality product exceeded only by the level of customer service provided. Please visit their website and if purchasing, please use coupon code: OFTUSA for a nice discount!
CUSTOMER REFUND REQUESTS OR CUSTOMER CANCELLATIONS
Class Transfer: With 48-hour advance notice of event date we will reapply your deposit to another class of your choice.
Cancellation Refund: Refunds for 75% balance of deposit amount, if no transfer is possible, but ONLY if we are notified of the cancellation up to 48-hours in advance of event date.
No-Call/No-Show: Participants who do not show to the event without prior 48-hour notice forfeit their deposit.